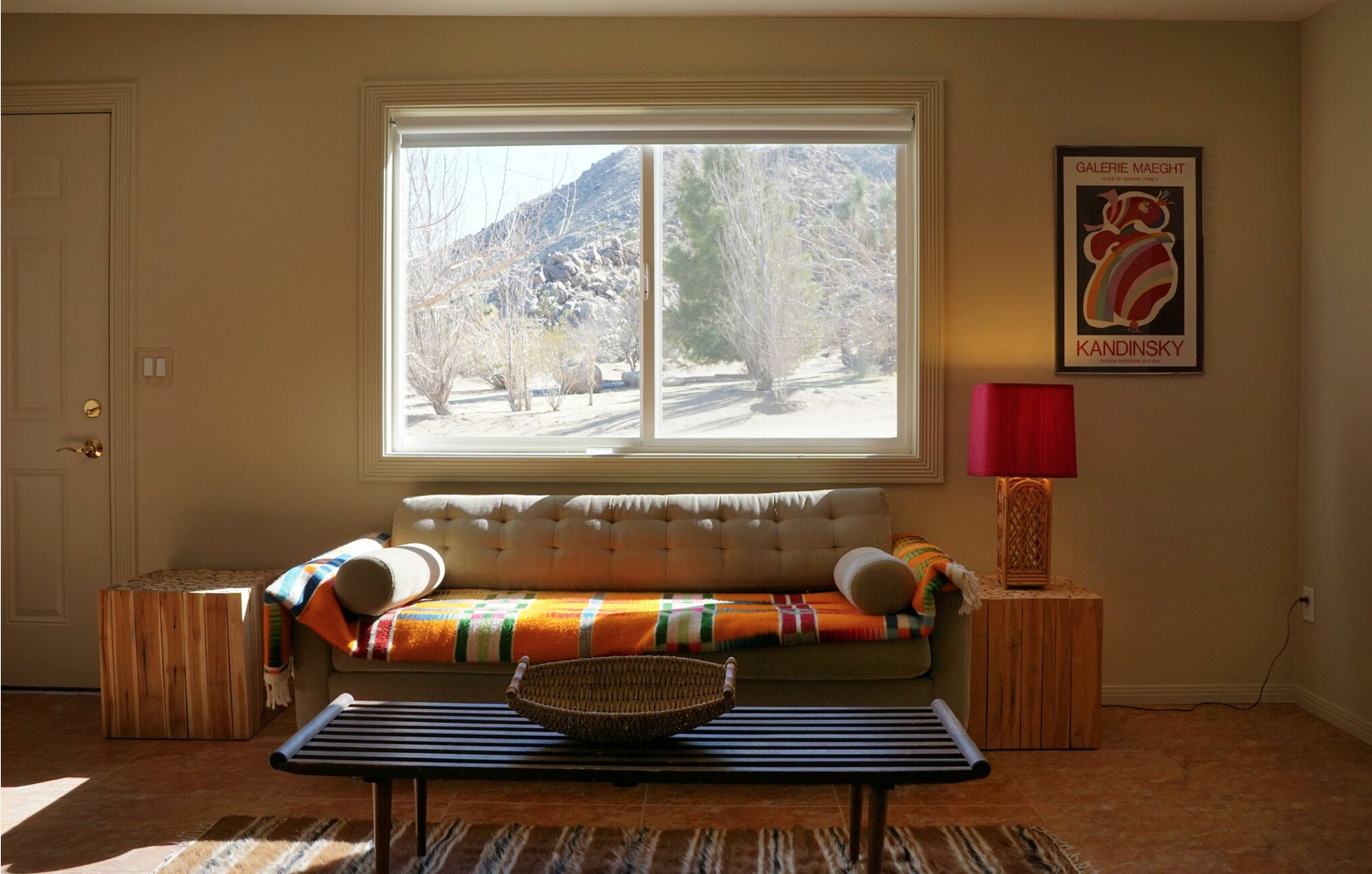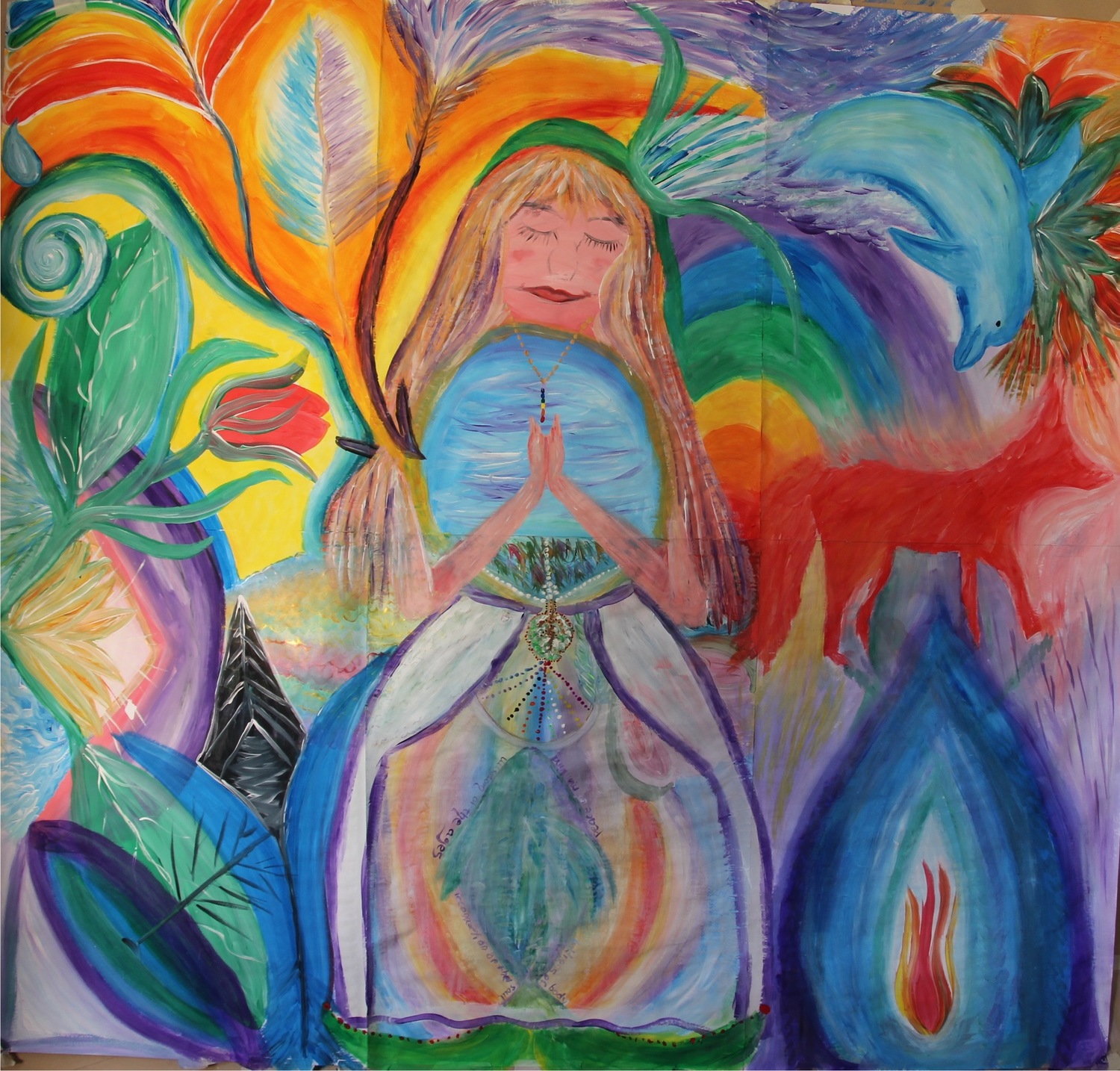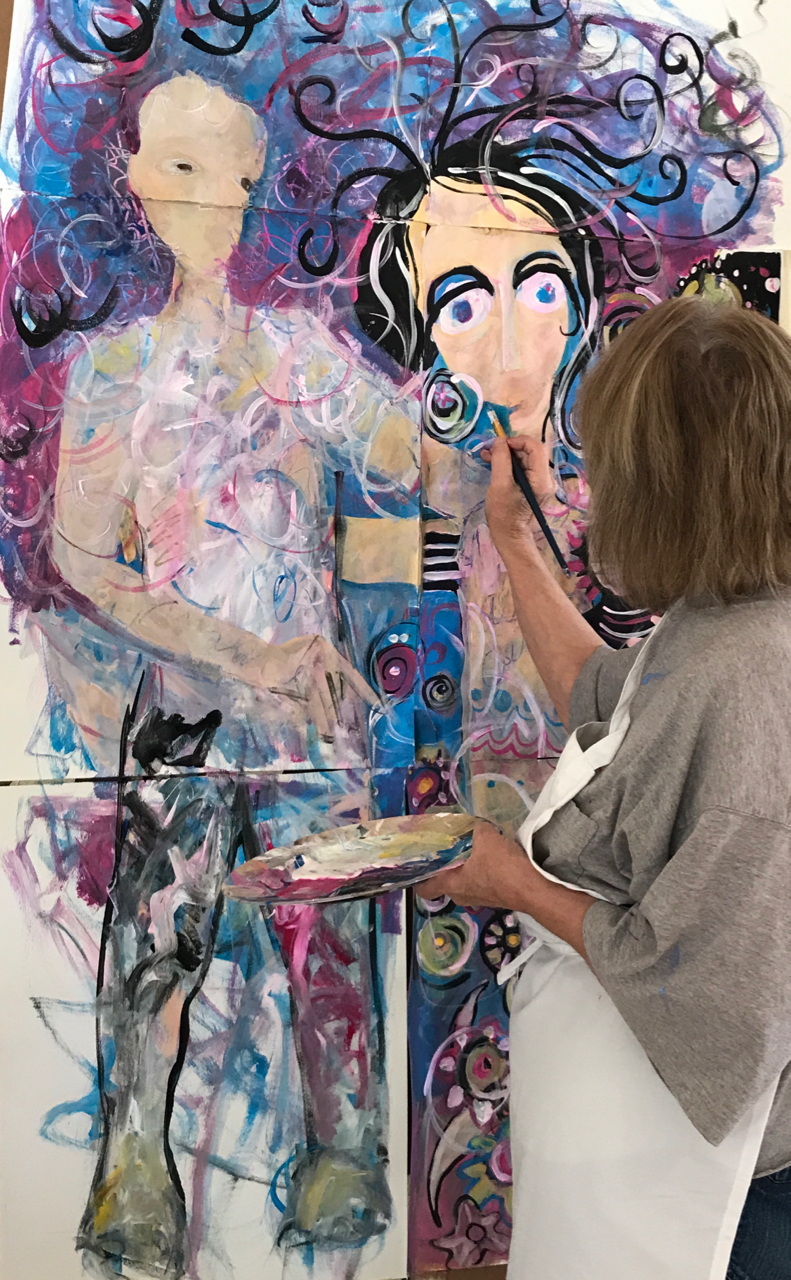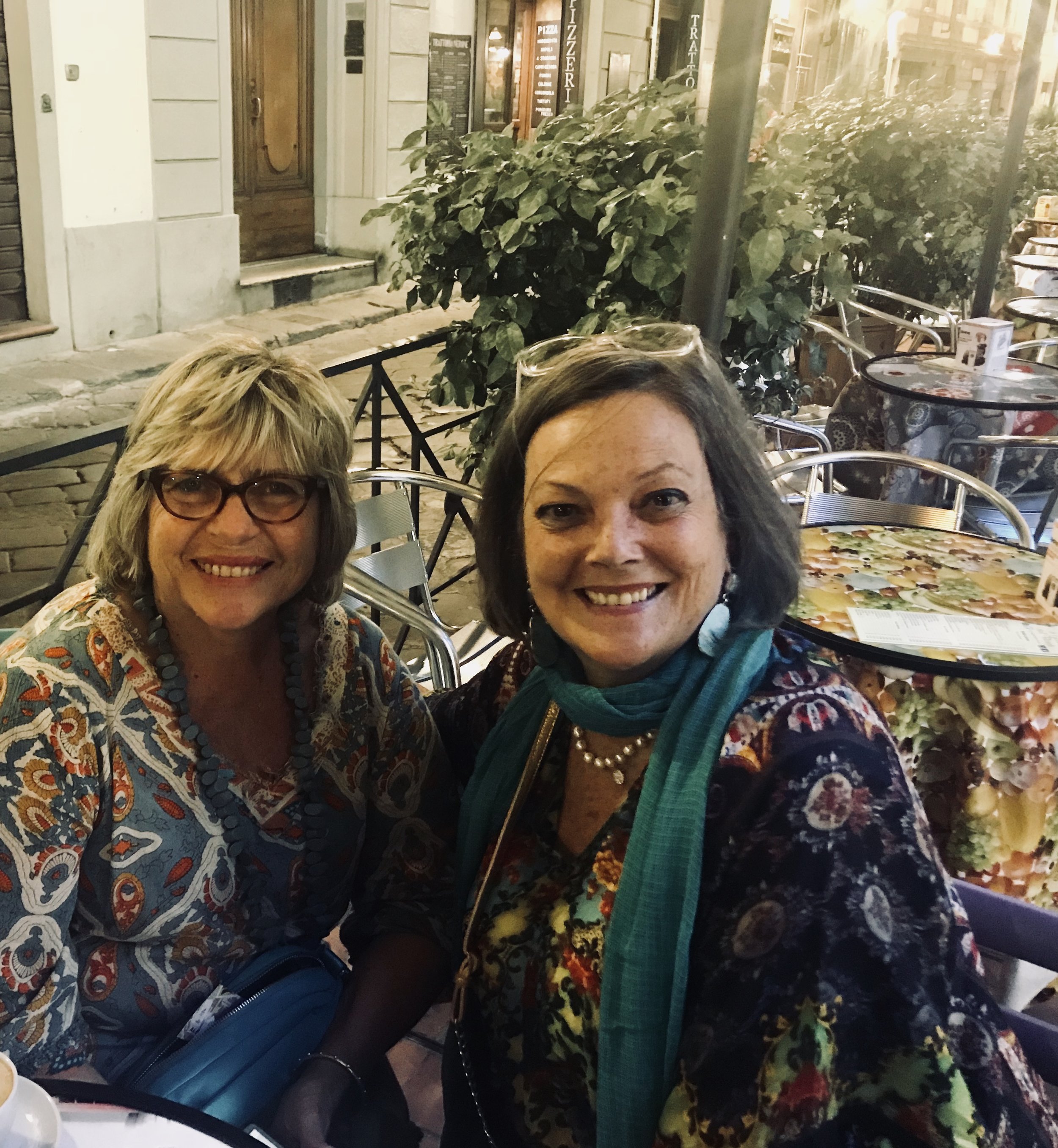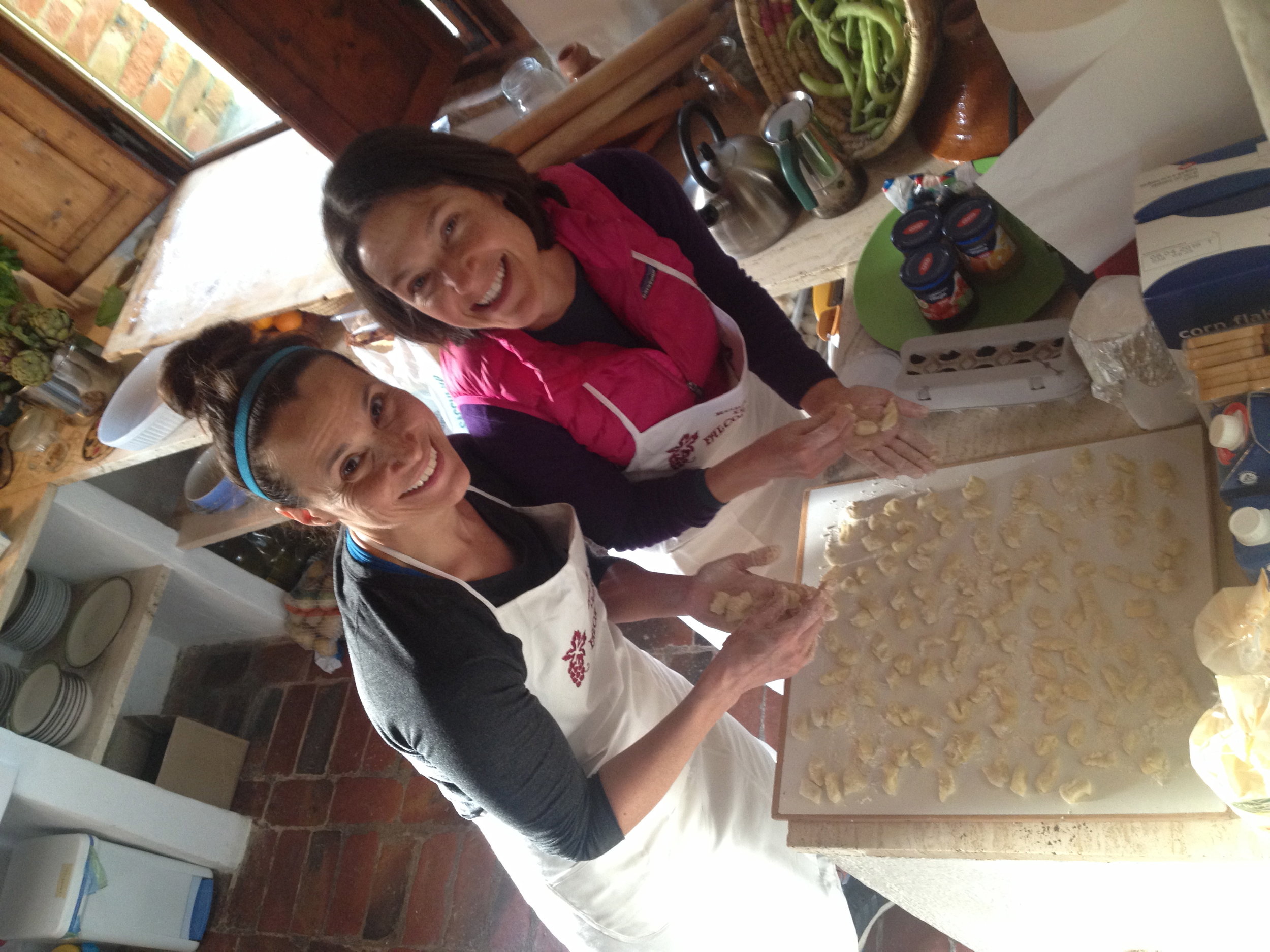 Immerse Yourself
Experience an AMAZING journey, both inside and out.
If you want to get colorful in your quest for inspiring travel and larger-than-life experiences, self-awareness and deeper connections, join our all-inclusive international retreats which take place in Italy, Costa Rica, and across USA. Every location offers healthy gourmet meals, intuitive creativity and movement, beautiful accommodations, master facilitators, and gorgeous surroundings to shift you back to a sense of wholeness where you can relax and reconnect.
See all upcoming retreats.
Nurture ,Nature, Nourish
While our retreats vary depending on location and activities, all offer a blend of activities intended for personal discovery and expanded consciousness with travel, local flavor, and fun, such as:
Creative awakening through art, writing, and movement

Self-care including yoga, mindfulness, massage, and meditation

Activities like boating, wine tastings, dancing, sound baths, classes from local businesses

Excursions to enjoy local culture, surrounding nature, nightlife, and culinary delights
Creative Wellness retreats bring a liberating style of art-making, that is truly experiential and personally profound - even if you don't consider yourself an artist, or even creative at all. Learn more about Intuition Painting®

What do participants love?
+ Delicious, healthy gourmet meals
+ Total sense of relaxation and freedom
+ Creative awakening
+ Rejuvenation, empowerment, and aliveness
+ Joyful connection to self and others
+ Being surrounded by beautiful landscapes

Read our amazing reviews.